The First week of May is packed with fun and important dates, not to mention Mother's day is on the horizon!
May 1st – The first of May is May day, and an excuse to celebrate spring.  Many celebrations include dancing, singing and cake, not to mention decorating a May Pole.  With everyone at home this can be a fun reason to plan a fun online party for your kid's and their friends.  Ask them to wear brightly colored clothes, choose some songs to sing together, and decorate a broom stick with streamers.  Don't have streamers?  Have your children cut strips out of construction paper and chain them together, they can drape them around the broom stick.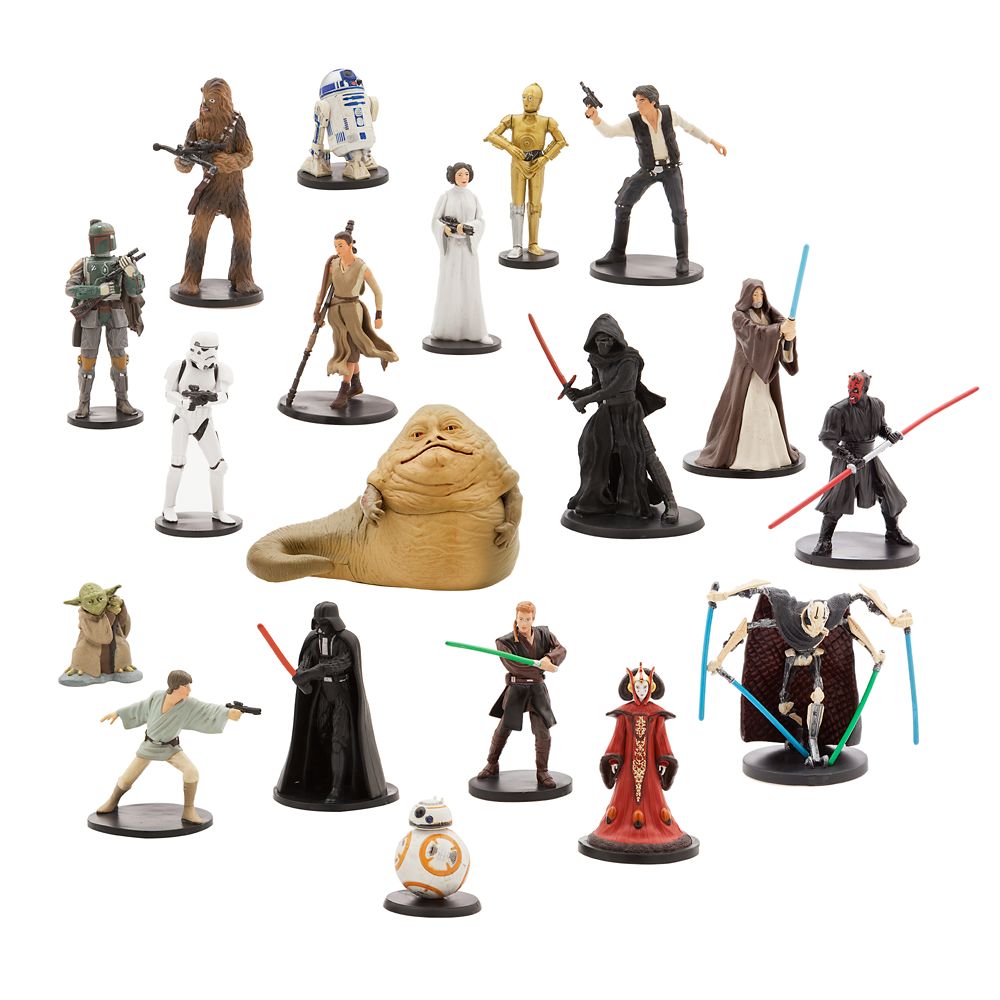 May 4th – May the fourth be with you – Got any Star Wars fans in your family?  This is a great and silly way to host a costume party from home.  You can have your kids do some arts and crafts to make masks to look like Darth Vader or Chewy!
May 5th – Cinco de Mayo – The real meaning of Cinco de Mayo is to commemorate the battle of Puebla when the Mexican army defeated the French in 1862, so add that factoid to dinner conversation, as you let your kids build their own tacos or burritos.  Set out options of what they may want to add like shredded lettuce, diced tomatoes, cheese, sour cream etc. and let them have fun experimenting with dinner!
May 6th – National Nurses Day – If you have not yet done so, take a minute to talk to your kids today about the importance of our front-line workers.  Let your kids give you a pretend check-up and think good thoughts for those on our front lines.  What better opportunity to show our kids we appreciate the people who take care of us?
So many fun reasons to celebrate in such a short period of time, welcome May and welcome Spring!


As an affiliate Keep It Delightful earns from qualified purchases.