Note: This post contains affiliate Links.  If you click and make a purchase Keep It Delightful may earn a small commission.  Thanks in advance for supporting my small business!
This week we want to feature one of our favorite affiliate partners, Crayola!  If you have a little artist in your house you probably already have some of their products in your home.  This American brand is a household name and a favorite among budding art enthusiasts.  Here are some of our must haves!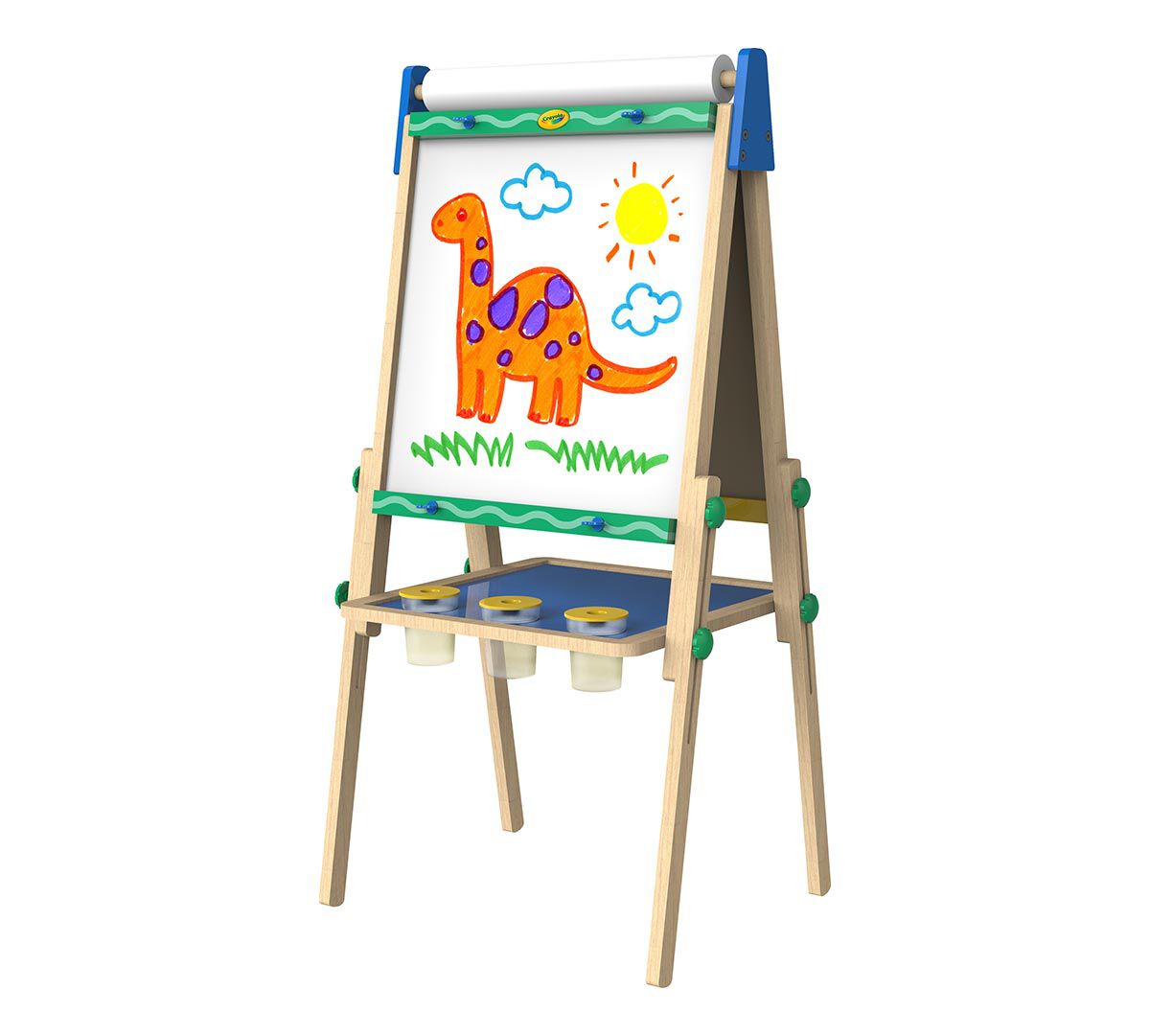 Easel – give them the gift of a place to experiment with different mediums.  This easel has a chalk board, a white board, and pull-down easel paper.  We recommend getting a few easel paper refills as well so you don't run out mid art project!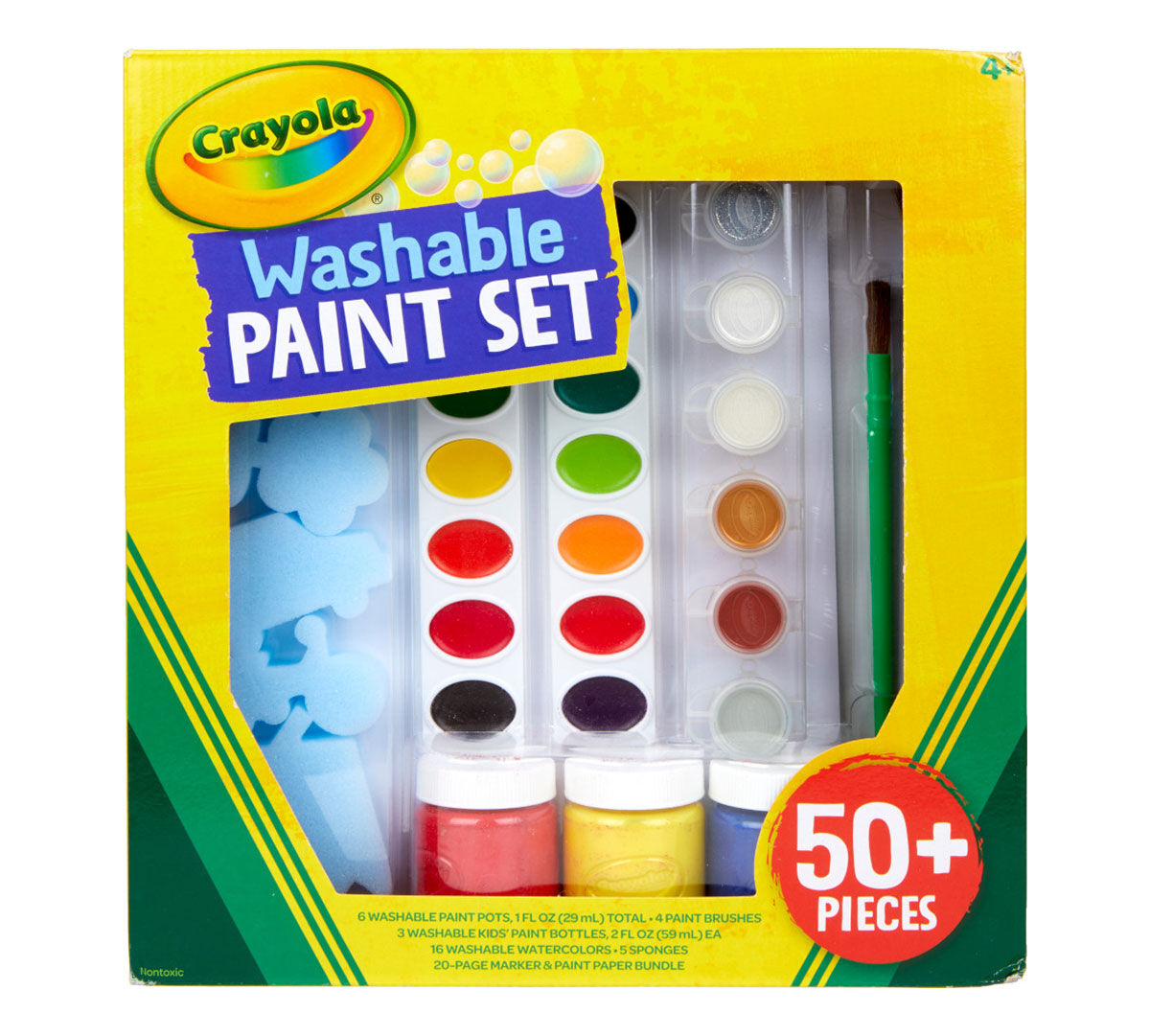 Paint and brushes – What kid doesn't want to get a little messy and create their own Picasso?  Don't forget to add a smock to your cart or let them wear clothes you don't mind getting a little messy.  Creating can be dirty work.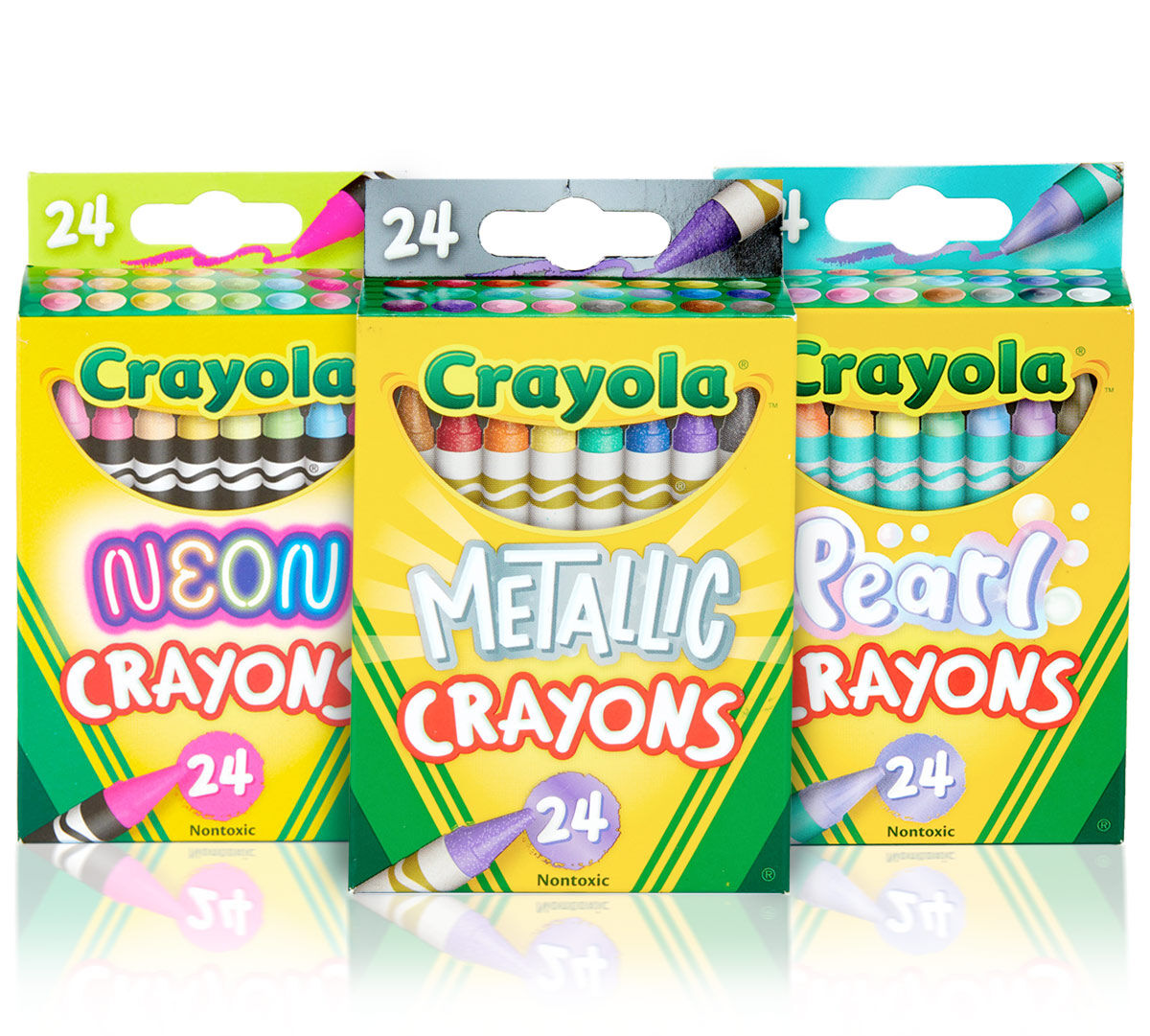 Crayons – Your child may want to use blank paper to create their own masterpiece, or Crayola has free downloadable coloring pages!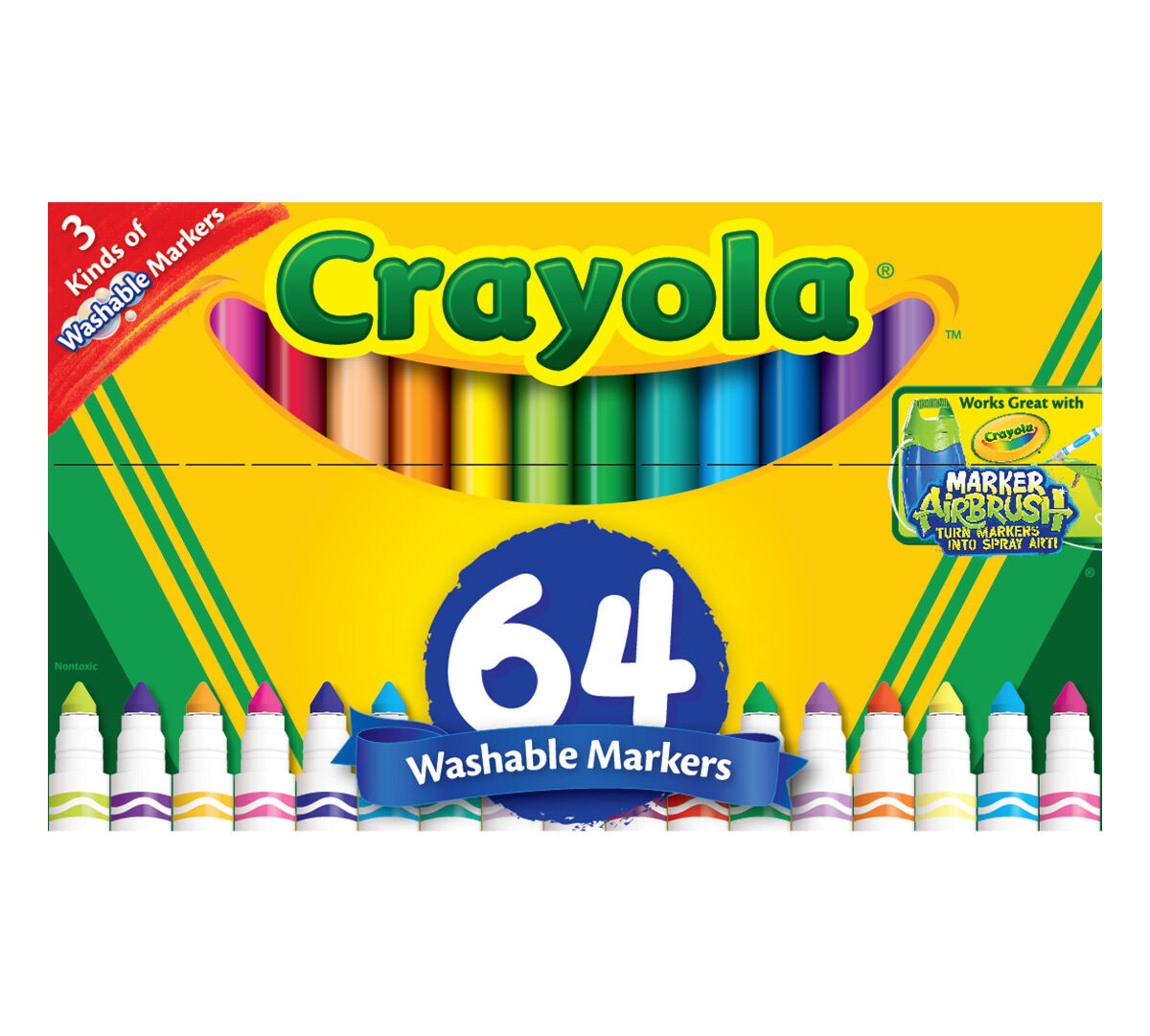 Markers – Sometimes messy but always a hit Markers can "mark" the first step toward "big-kid" art.  In our house my youngest will always choose the markers since her big brother uses them for school.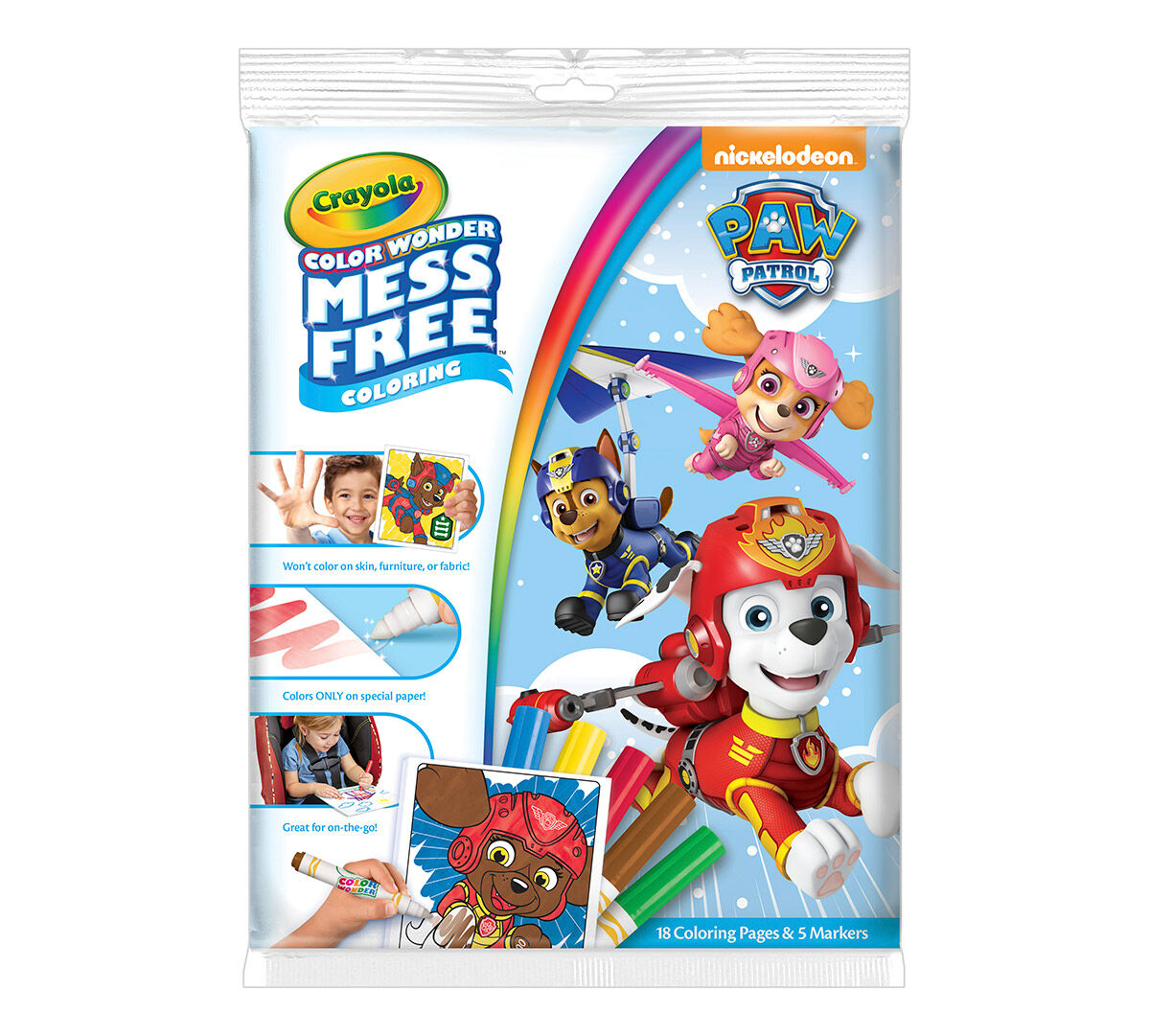 Color wonder! – Save on the mess with Crayola's Color wonder products.  These amazing markers and paints let your little ones watch the magic come to life as their choices of colors appear on the pages.
Giving kids the gift of creativity is like unlocking the door to any new world they want to create.  The possibilities they can come up with are infinite and the pride they will have at sharing their creations with you are sure to bring delight to you as well.
P.S. Crayola has Adult coloring kits as well so when your kid is into their art you can take a break and get your calm on too!  My daughter loves it when I color with her, just not on her page. 😛
Disclaimer: As an affiliate Keep It Delightful earns from qualified Purchases.